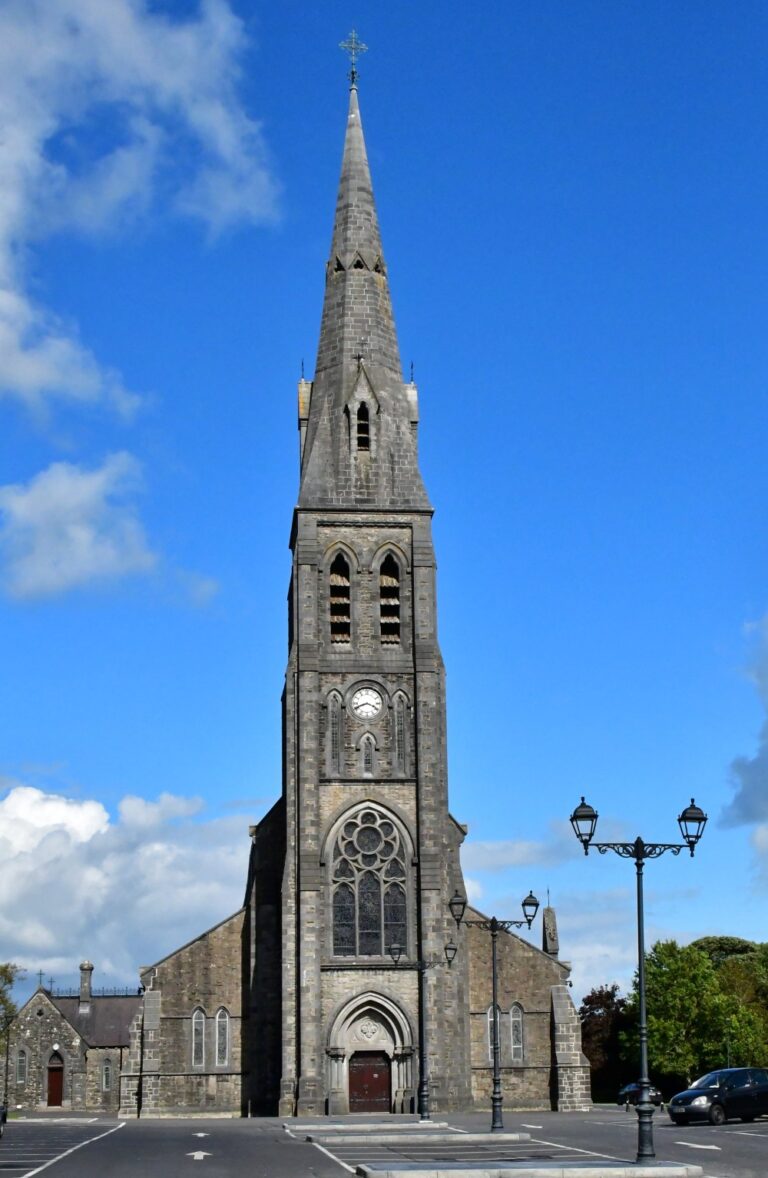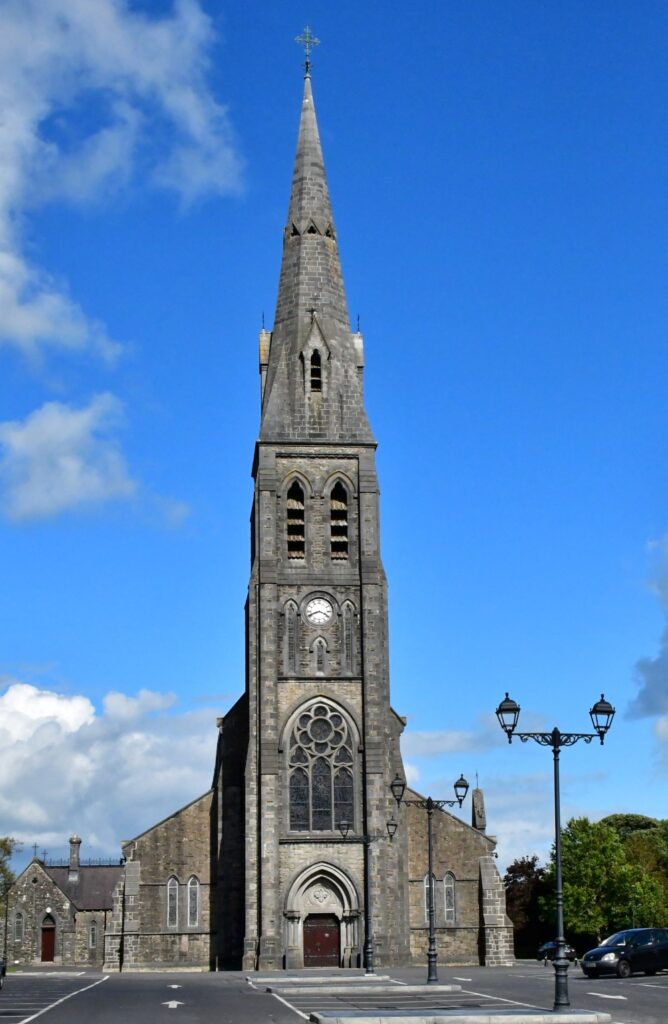 Background to the Town Team Process
In 2014 Roscommon County Council established 6 Town Teams as a vehicle to drive community and economic development within County Roscommon, ie Ballaghaderreen, Boyle, Castlerea, Monksland, Roscommon and Strokestown.
The Vision of the Ballaghaderreen Town Team
Through the support of Roscommon County Council , the Ballaghaderreen Town Team has a vision to energise and reinvigorate the town, to re-instil a pride of place in the town by creating initiatives and projects that will help to create jobs, facilitate business start ups and the core principle of the Town Team is the involvement of people who live and work in the town to be centrally involved in the design and delivery of solutions for their town and its hinterlands . The Ballaghaderreen Town Team is a vital part of the town's regeneration plan.
The Ballaghaderreen Town Team in conjunction with Roscommon County Council have put together a Community and Economic Development Plan proposal for the town centre. This proposal will involve detailed design for the redevelopment and enhancement of the town centre including Main Street, Barrack Street and Pound Street .
Ballaghaderreen , a town bristling with a sense of renewed 'energy and vibrancy' . Ballaghaderreen is a rural town in the West of Ireland with great potential, a robust community infrastructure, diverse and l vibrant businesses, numerous outdoor sports activities, iconic tourist attractions with places of historical appeal , but like a lot of rural towns in Ireland it is suffering decline as well as a loss of footfall and economic vibrancy.
Ballaghaderreen has a lot to offer , it's a gateway town to the West of Ireland , 15 minutes proximity to Knock International airport, high speed broadband, good access road network, affordable housing, a good industrial base with commercial park opportunity, excellent educational facilities, availability of skilled labour pool, inclusive diverse community and location of government agencies.
Ballaghaderreen is an eye-catching, safe and prosperous town in which to live, work, shop , visit and enjoy . Due to the Covid 19 Pandemic, Ballaghaderreen is seeing a return of people who can remotely work from the town or have flexible routines of travel and home work..
There is also a sense among business owners that as a result of Covid, people have become reacquainted with local businesses for shopping instead of travelling to bigger satellite towns of Castlebar, Roscommon or Sligo.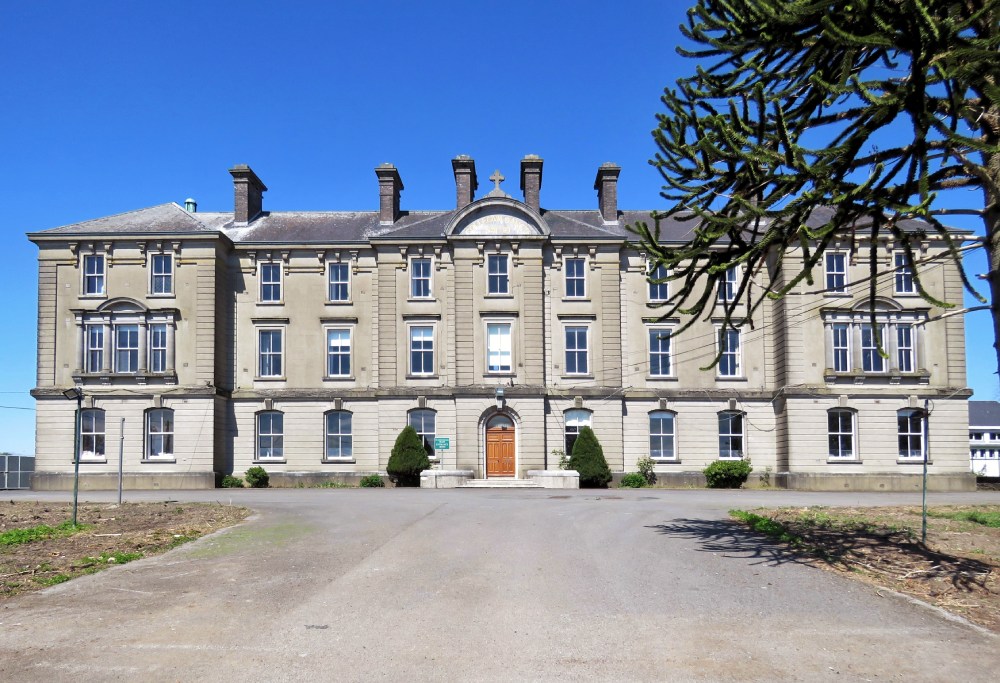 THE BALLAGHADERREEN TOWN TEAM — A VITAL PART OF THE TOWN REGENERATION/ TRANSFORMATION PLANS
The Town Team is an umbrella committee made up of people who live and work locally and provide a direct link between the community and the local government agency in its various forms.
Ballaghaderreen Town Team in conjunction with Roscommon County Council have set out a vision for the town under a number of themes, ie : Town appearance and image, business and innovation, culture and creativity , recreation and tourism are the vital ingredient to Team Ballaghaderreen. Currently there are a number of ambitious projects/ initiatives underway in Ballaghaderreen.
An Bealach , the Creative Hub, a new strategy for the creative sector in the Western Region
Town Centre Public Realm Project, regeneration of the town centre, to create a vibrant , functional modern streetscape.
Upgrade the Community website to create a digital platform to promote and market the town
Purchase of event structures, equipment and gazebos , which can be used to host social events/ markets to build community involvement and boost economic activity.
The creation of A Community and Economic Plan for Ballaghaderreen.
Over the coming months the Ballaghaderreen Town Teams (BTT) will be updating, posting Blogging and Vlogging on our website and social media sites to keep you up to speed on the latest happenings. BTT will be offering people – whether they be in Bockagh or Brisbane the opportunity to share their stories , thoughts and hopes for the future with us in a 'two-way exchange' . We encourage all people with Ballagh connections to email us content for our media pages.