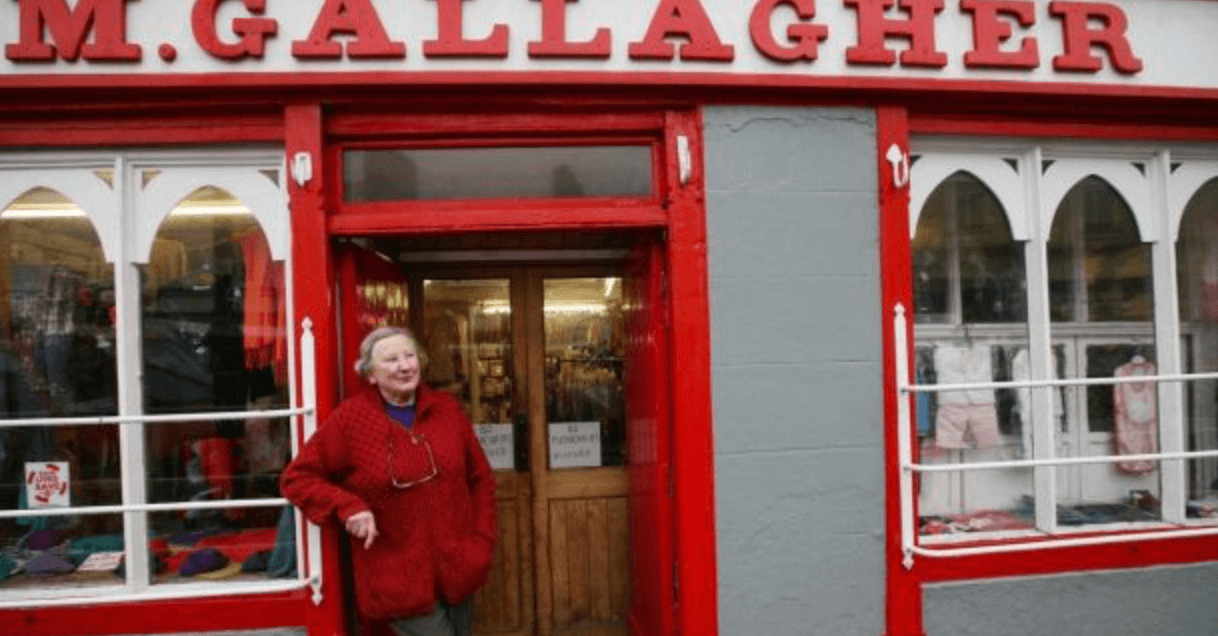 Ballaghaderreen becomes the town of 'Céad Míle Fáiltes'
In mid 2017 The EROC (Emergency Reception and Orientation Centre) opened and Ballagahderreen welcomed over 200 Syrian refugees.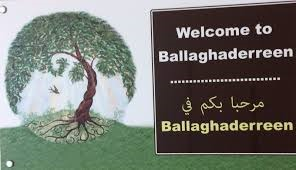 Ballaghaderreen extends welcome to Syrian Refugees
In 2017 the Government announced that the unused Abbeyfield Hotel in Ballaghaderreen would be used as an Emergency Reception Orientation Centre (EROC) for war torn Syrian Refugees. The town came together to ensure that these Syrian Refugees would get a warm reception and every effort was made to ensure that their stay in Ballaghaderreen would be a positive experience for all.
Local clubs – GAA, Soccer, Community Games and Foroige supported the integration of the new families. Volunteer came together to organize an array of events from knitting clubs, fun days and outing, for the new arrivals.
This work resulted in the community of Ballaghaderreen receiving an award from the People of the Year Awards in April 2018 for its welcoming response to the Syrian Refugee Crisis. These awards are given to people who "bring joy and light to the lives of others or have supported others in their darkest hours". In 2017 Ballaghaderreen Foróige Club took the top prize at the Aldi Foróige Youth Citizenship Awards, which saw 2,300 young Irish people showcasing their efforts at fostering community spirit. Ballaghaderreen Community Games and Ballaghaderreen GAA also received special awards for their engagement with the new families. The families stay in the EROC Centre for a period of time,before they are resettled throughout the country but Ballaghaderreen will always stay with them.
SOME RENOWNED PEOPLE FROM BALLAGHADERREEN