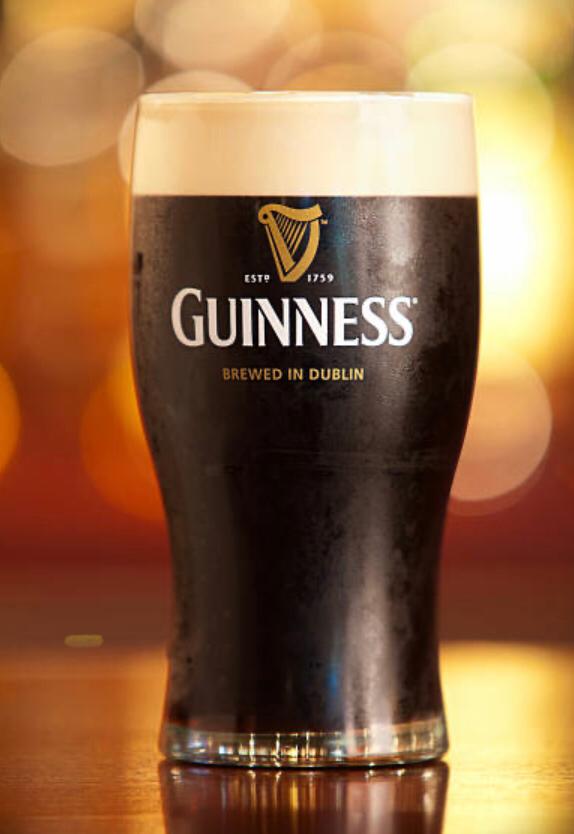 Ballaghaderreen once had the highest per capita number of pubs of any town in Ireland. That may give some indication of what the town is good at – having the craic! In the 1960's there were 77 pub licences for a population of about 1,500. That was some 'Pub-crawl' back in the day! Nowadays its less about the quantity and all about the quality, with a great variety of pubs and restaurants worth visiting.
Dining options in town are varied between restaurants and bar food, small cafes and takeaways, catering to all tastes and budgets!
Outdoor dining, indoor sessions 'Ballagh' has it all covered!
Places to eat Ballaghaderreen
Durkin's Bar and Restaurant
Located in the heart of Ballaghaderreen, Durkin's Bar, Restaurant & Guesthouse reopened in December 2020 under new management with the aim of serving fresh food and drink to the community, as well as providing comfortable accommodation.
The iconic building has been completely renovated – inside and out – with a refurbished bar, as well new features like the 'Square One' café, a cocktail bar, state-of-the-art meeting rooms and a new 50-space carpark.
The guesthouse is currently open to essential workers only, with the restaurant and café serving takeaway options on the weekend.
Molly's Bar in its current guise was opened in August 2017 after a full refurbishment. It is renowned for its sporting theme and is an idyllic place to watch all the big sporting events on the large screens. One can also enjoy darts, pool or the occasional game of cards. Weekend entertainment is a speciality with a DJ every Saturday night and live music on Bank holiday Sunday's.
The recently renovated beer garden is a must visit with its artificial grass and classy murals on the walls making it a unique place to relax and enjoy something from the extensive drinks menu that includes all the favourite cocktails.
Molly's Bar is a must visit when socialising in Ballaghaderreen
Located in Pound Street just a short walk from the town square and 200 meters past Saint Nathy's Catherdal. Clarke's Bar was originally built by the Reid family in 1824, thus predating the Great Famine.
James and Mary Clarke began trading on 1st November 1948 with Clarke's now being one of the oldest family run bars in Ballaghaderreen.
Renowned for its friendly service and quintessential atmosphere customers love to gather around the bar's open fireplace and enjoy the craic.
Cool pints of creamy Guinness and other draught beers are served the traditional way from barrels under the counter.
There's also the outside sheltered seating and heated smoking areas adorned with an array of colourful flowers in which to relax and chat away.
BLÁSAM is a four-bedroom B&B located near the picturesque village of Monasteraden at the gateway to West of Ireland.  It is a unique haven for individuals, couples and groups that are looking to escape a busy lifestyle and experience peace and serenity in an idyllic setting.
Cosy, comfortable rooms are our priority, to ensure you get the best night's sleep possible.  Our four rooms incorporate the four seasons and are themed as such – Spring, Summer, Autumn and Winter.  Nature and woodlands are important to us, because we are completely surrounded by both!
Solan's is a family owned establishment on Main Street that's has been open and in business for 6 generations. It's has been in business in the centre of the town since the early 1800's. Currently been ran by Teddy and Anne Solan, it's has a very welcoming atmosphere and when reopened, will provide a place for a nice pint served by a friendly face. Solan's look forward to being a business in Ballaghaderreen for many generations to come.