Business in Ballaghaderreen
Willowbrook Glamping & Hideways
Maddens Agricultural supplier
Building and Agricultural supplies
Happy Dog Grooming Service
Geraldines pet sitting and small animal boarding Doggy day care all animals catered
Millview Veterinary Clinic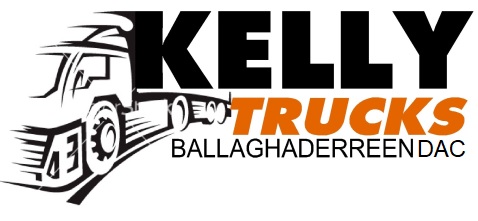 We are a commercial vehicle testing centre located in the Ballaghaderreen Business Park, F45 FP22.
We test and maintain all vans, jeeps, buses, campers, trailers, tractors and trucks.
Swallow Building & Construction
Michael Cooney & Sons Ltd
Thompsonsbutler Steel Ltd
Madden Builders Providers Ltd
Toddle Inn Community Childcare centre
Children's Entertainment and Bespoke Balloon services.
Frenchpark & District Childcare
Home And Garden Cleaning Service
Ballaghaderreen Primary Care
Ballaghaderreen Health Clinic
Ballaghaderreen Family Resource Centre
Jobs Club Ballaghaderreen
Ballaghaderreen Resource Centre
P & B Constructing Limited Electrical
Irish Grinds: Grinds available for all levels in Irish. Junior Cert/ Leaving Cert, 3rd Level, SCG/OCG Requirements. Teacher with many years experience. For further information contact Tomás P.Ó Móráin.
Profab Engineering Innovation Excellence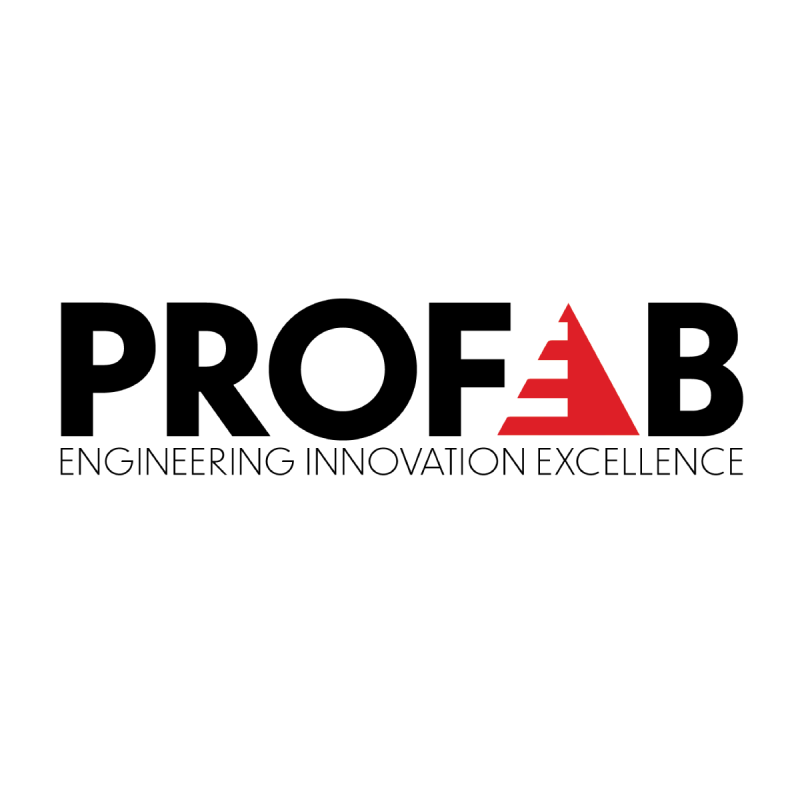 Profab Engineering specialises in all aspects of Mechanical installation, Water treatment filtration installation and on-site Fabrication.
Cahill and Co Accountants
Ballaghadrreen Grocery Store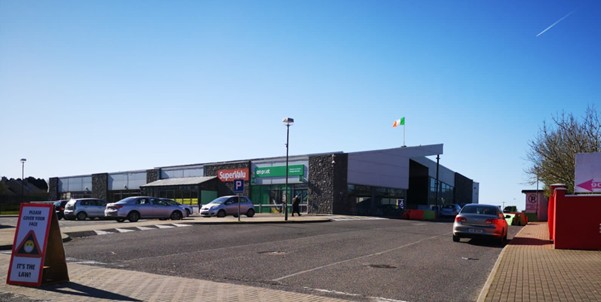 Large family supermarket in Ballaghaderreen. High emphasis on promotions, discounted household fuel and horticulture available all year round, 7 days per week.
Falmore Transport Logistics
O Dowd Transport and Warehousing
Aurivo Dairy Ingredients Ballaghaderreen (Shannonside Milk Products )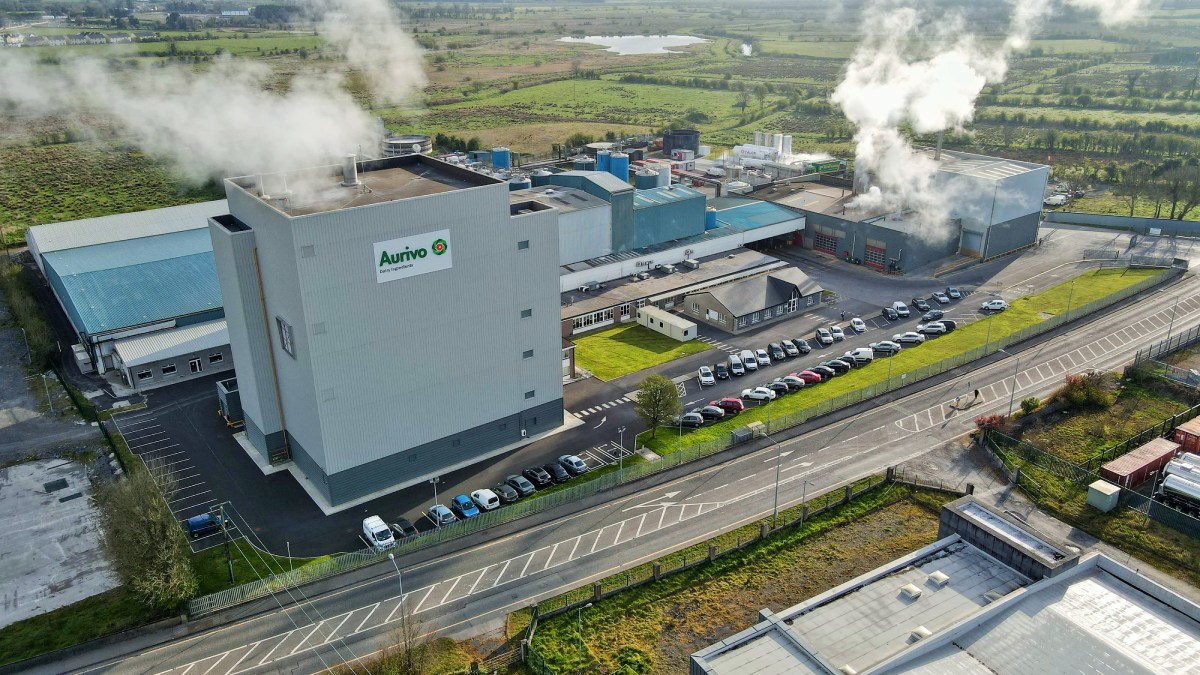 Aurivo Dairy Ingredients is a global leader in food and dairy nutrition plays an integral role enhancing the lives of our members, customers, colleagues and the general community in a sustainable way. Being active in the communities in which we, our members, and our customers live is the essence of our mission.
As an innovative multi-purpose co-operative, we have a strong ambition to continue to grow a sustainable business that will not only create value for our members, but ensure a certain future for our farms, our processes, and our communities for generations to come.
Within the North West region, Aurivo supports 10,000 members, nearly 1,000 dairy farmers and over 650 employees. Our roots go back to the 19th century when co-ops formed to ensure the sustainability of local farming communities. Despite our global reach, we remain true to those roots.
Aurivo Dairy Ingredients in Ballaghaderreen was built in 1971 and has developed into a leading international dairy ingredient business today, processing 500 million litres of milk annually and employs 100 people on the site.
The dairy ingredients products are exported tocountries in Africa, Middle East, Asia as well as central and South America and the EU.
Sharkey Funeral Directors
Carney memorials are a manufacturing company based in Frenchaprk Co.Roscommon. We design, cut, polish and ingrave stone. We specialise mostly in headstones but offer a variety of other stonework, eg , fire hearts, door surroundings, steps and Irish limestone windowsills. You can find us on Facebook at 'Carney Memorials'
Kilgarriff Funeral Directors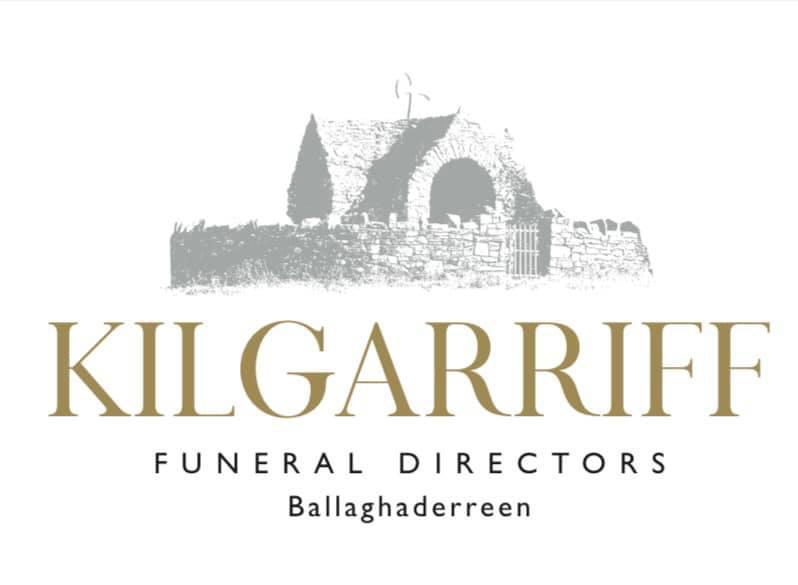 Ballaghaderreen second hand furniture shop
Office Furniture Shark Trading
Trish and Annes Hair Salon
Miriam Mcgovern Hairdresser
Maireads Ladies and Gents Hair Studio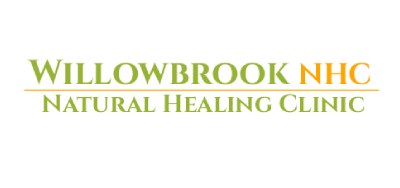 At Willowbrook we are strong believers, and advocates, of the innate healing power of the Mind, Body and Spirit. We employ the effective modalities of Oriental Medicine to address all types of pain (physical, mental and emotional) while encouraging our clients to take an active role in their own unique healing process.
Acupuncture, Tuina (Chinese Medical Massage), Gua Sha, Cupping and Moxibustion are a few of the tools we use to address a wide array of complaints, ailments and dis-ease.
We also run classes in Tai Chi and Qigong which are a great way to rehabilitate old injuries and protect yourself from recurring problems.
Jewellery Valuations Ireland
Lavin Landscaping and garden

Lavin landscaping we carry out a variety of landscaping works such as new lawns, drainage, paving, fencing and much more. We also carry out septic tank repairs and upgrades.
Willowbrook Natural Healing
Willowbrook Medical Centre
Music venue and traditional music hub. Lessons and workshops available.
Learn to Dance with Eunice
Oakwook Private Nursing Home

Oakwook Private Nursing Home our mission is to enhance the quality of life of our residents. This will be achieved and equipped to provide a first-class standard of care within a peacefull and tranquil setting. Our aim is to ensure the maximum possible individua care and attention for all of the residents of the home.
Molloys Lifestyle Pharmacy
Murphys Total Health Pharmacy
G.P. Hayden Plant & Tool Sales
Health Quarters Ballaghaderreen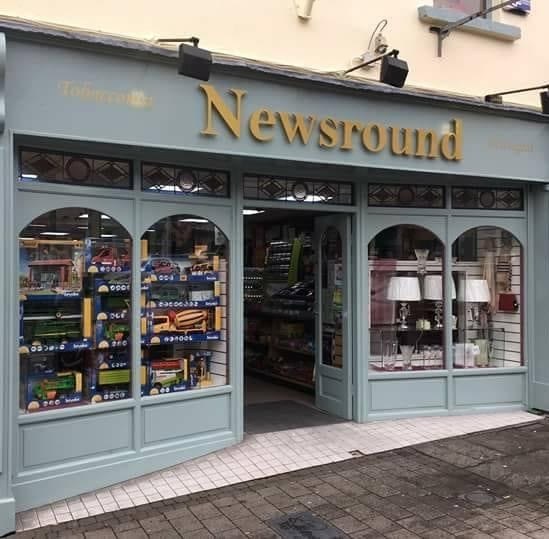 Newsround is a newsagents, lottery, gifts, cards, stationery/printing and toy shop located in the heart of Ballaghadereen.