Business in Ballaghaderreen
Willowbrook Glamping & Hideways
I provide services with a quad and powershredder/mulcher for cutting heavy overgrown areas and lawns that might be a bit wet for a ride on to go in on. It's ideal for mulching rushes and weeds that farmers get penalised for. I also provide a muck spreading service for small holdings with the quad and muck spreader too, and I do a bit of strimming and garden work also.
Maddens Agricultural supplier
Building and Agricultural supplies
Happy Dog Grooming Service
Geraldines pet sitting and small animal boarding Doggy day care all animals catered
Millview Veterinary Clinic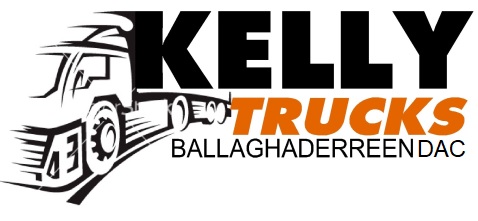 We are a commercial vehicle testing centre located in the Ballaghaderreen Business Park, F45 FP22.
We test and maintain all vans, jeeps, buses, campers, trailers, tractors and trucks.
Swallow Building & Construction
Michael Cooney & Sons Ltd
Thompsonsbutler Steel Ltd
Madden Builders Providers Ltd
Toddle Inn Community Childcare centre
Children's Entertainment and Bespoke Balloon services.
Frenchpark & District Childcare
Home And Garden Cleaning Service
Ballaghaderreen Primary Care
Ballaghaderreen Health Clinic
Ballaghaderreen Family Resource Centre
Ballaghaderreen Resource Centre
Computers4U is a well established computer and phone sales and service business with stores located in Ballaghaderreen and Ballina
P & B Constructing Limited Electrical
Ballaghaderreen Further Education Centre

Irish Grinds: Grinds available for all levels in Irish. Junior Cert/ Leaving Cert, 3rd Level, SCG/OCG Requirements. Teacher with many years experience. For further information contact Tomás P.Ó Móráin.
Profab Engineering Innovation Excellence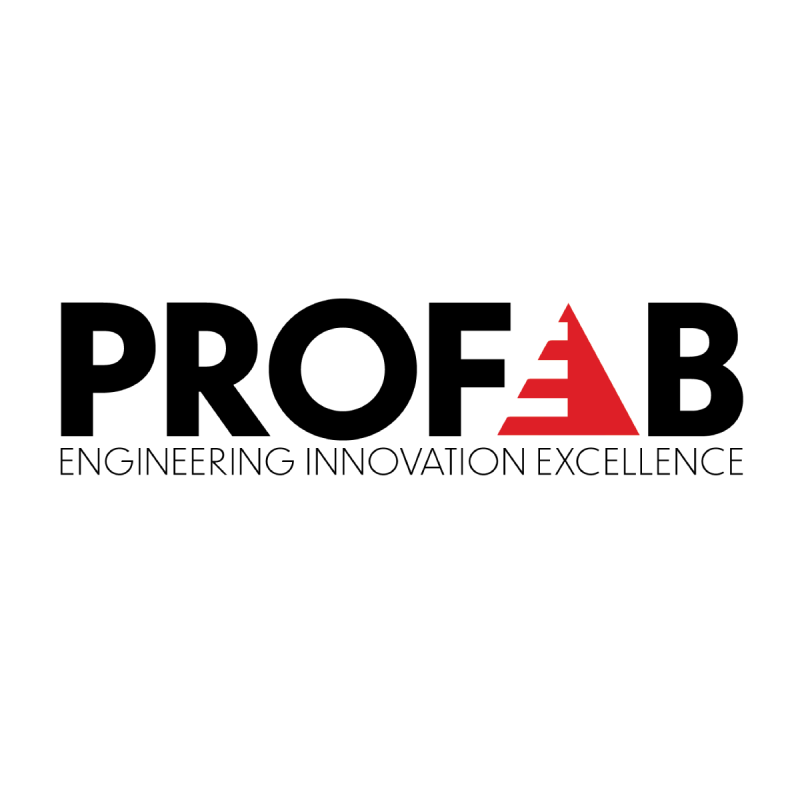 Profab Engineering specialises in all aspects of Mechanical installation, Water treatment filtration installation and on-site Fabrication.
Cahill and Co Accountants

Wedding Flowers
Valentines' bouquets
Funeral remembrances
All occasions
Professional floral services
Hand crafted arrangements
Fresh & silk flowers
Gifts & cards in store
Ballaghadrreen Grocery Store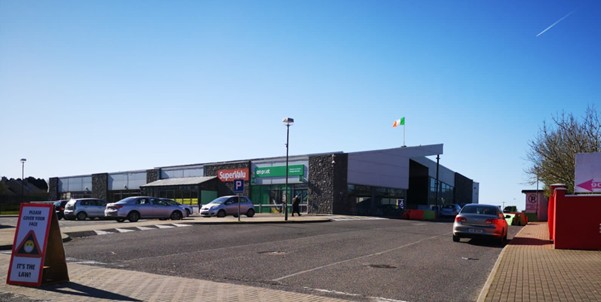 Large family supermarket in Ballaghaderreen. High emphasis on promotions, discounted household fuel and horticulture available all year round, 7 days per week.
Falmore Transport Logistics
O Dowd Transport and Warehousing
Aurivo Dairy Ingredients Ballaghaderreen (Shannonside Milk Products )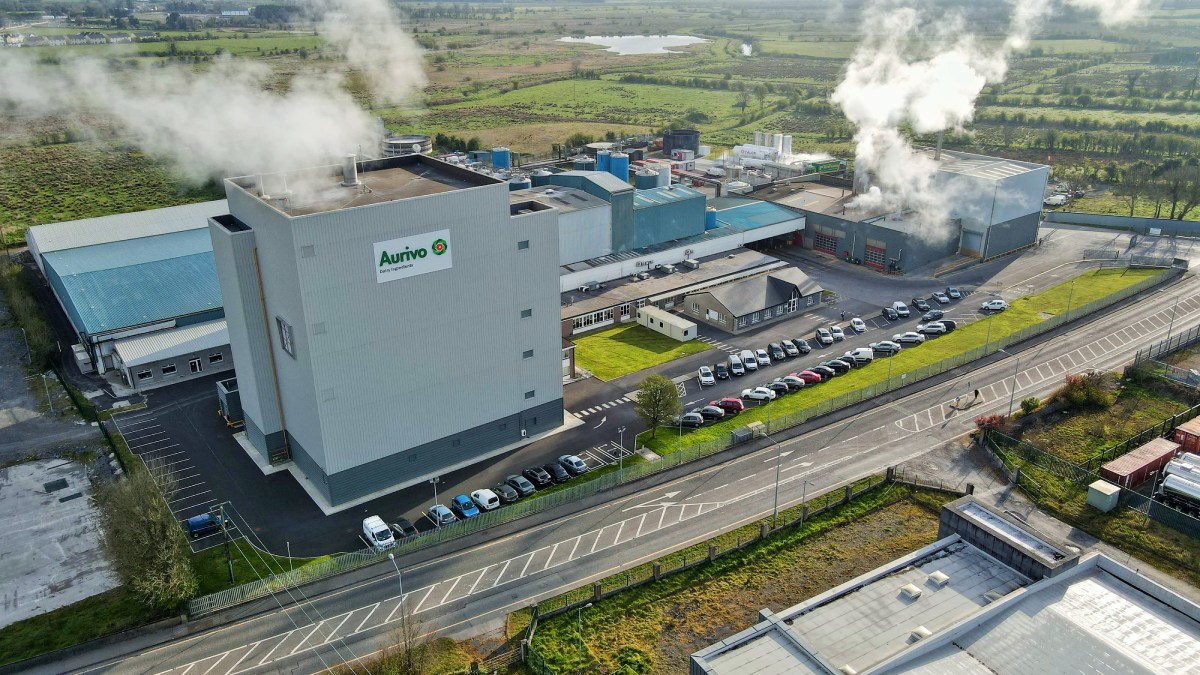 Aurivo Dairy Ingredients is a global leader in food and dairy nutrition plays an integral role enhancing the lives of our members, customers, colleagues and the general community in a sustainable way. Being active in the communities in which we, our members, and our customers live is the essence of our mission.
As an innovative multi-purpose co-operative, we have a strong ambition to continue to grow a sustainable business that will not only create value for our members, but ensure a certain future for our farms, our processes, and our communities for generations to come.
Within the North West region, Aurivo supports 10,000 members, nearly 1,000 dairy farmers and over 650 employees. Our roots go back to the 19th century when co-ops formed to ensure the sustainability of local farming communities. Despite our global reach, we remain true to those roots.
Aurivo Dairy Ingredients in Ballaghaderreen was built in 1971 and has developed into a leading international dairy ingredient business today, processing 500 million litres of milk annually and employs 100 people on the site.
The dairy ingredients products are exported tocountries in Africa, Middle East, Asia as well as central and South America and the EU.
Sharkey Funeral Directors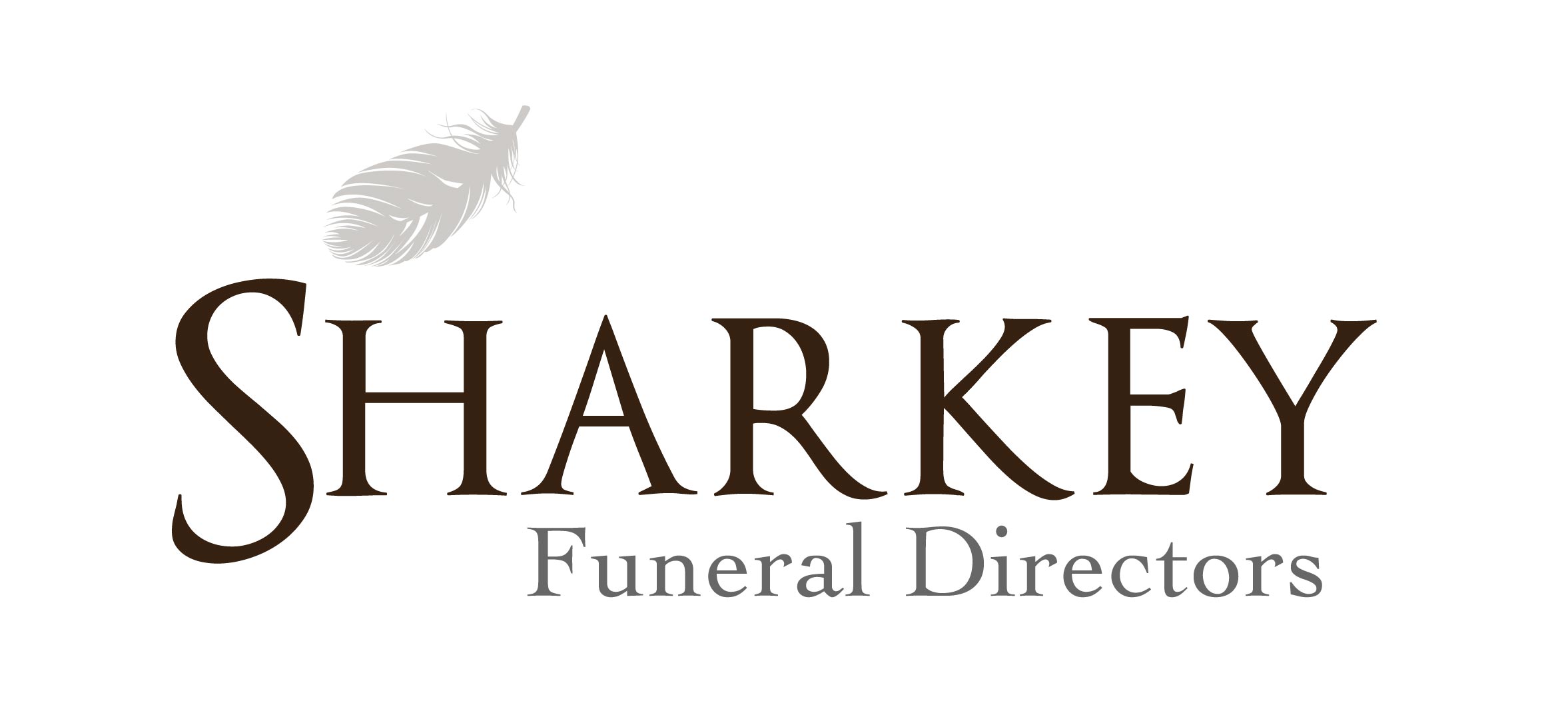 Carney memorials are a manufacturing company based in Frenchaprk Co.Roscommon. We design, cut, polish and ingrave stone. We specialise mostly in headstones but offer a variety of other stonework, eg , fire hearts, door surroundings, steps and Irish limestone windowsills. You can find us on Facebook at 'Carney Memorials'
Kilgarriff Funeral Directors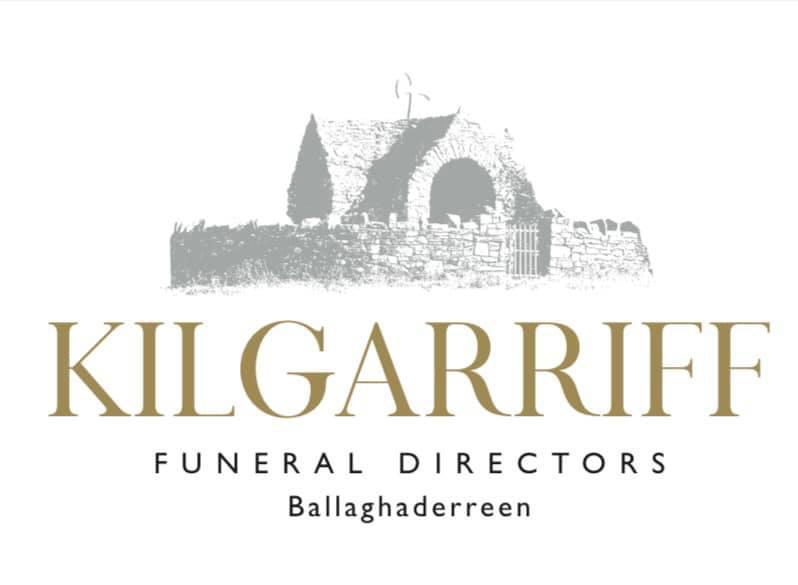 Ballaghaderreen second hand furniture shop
Office Furniture Shark Trading
One Stop Marketing Solutions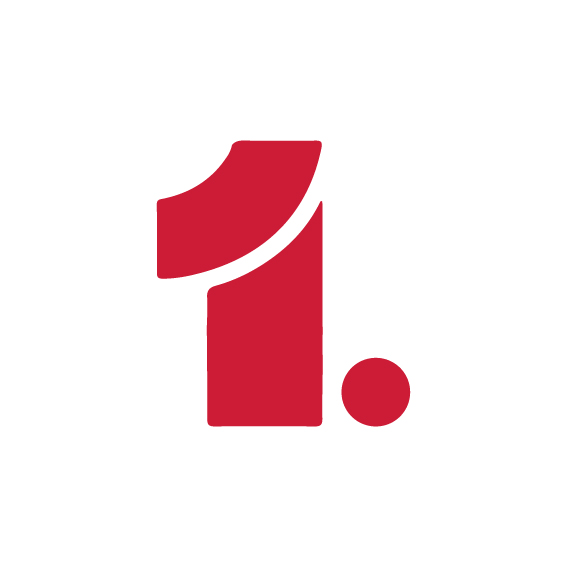 As a leading digital marketing agency in Ireland, we create tailor-made projects to complement the unique nature of each brand that we work with – there's no such thing as one size fits all. Whether it's creating content for social media, branding, website design, or copywriting, we approach each project with a creative edge that separates us from the pack.
Our award winning team has the creative flair and experience that can turn any idea into a reality. We work with businesses from a variety of backgrounds including gyms, bars, food products and so much more.
Diannas Nails Brows and Lashes
Miriam Mcgovern Hairdresser
Maireads Ladies and Gents Hair Studio