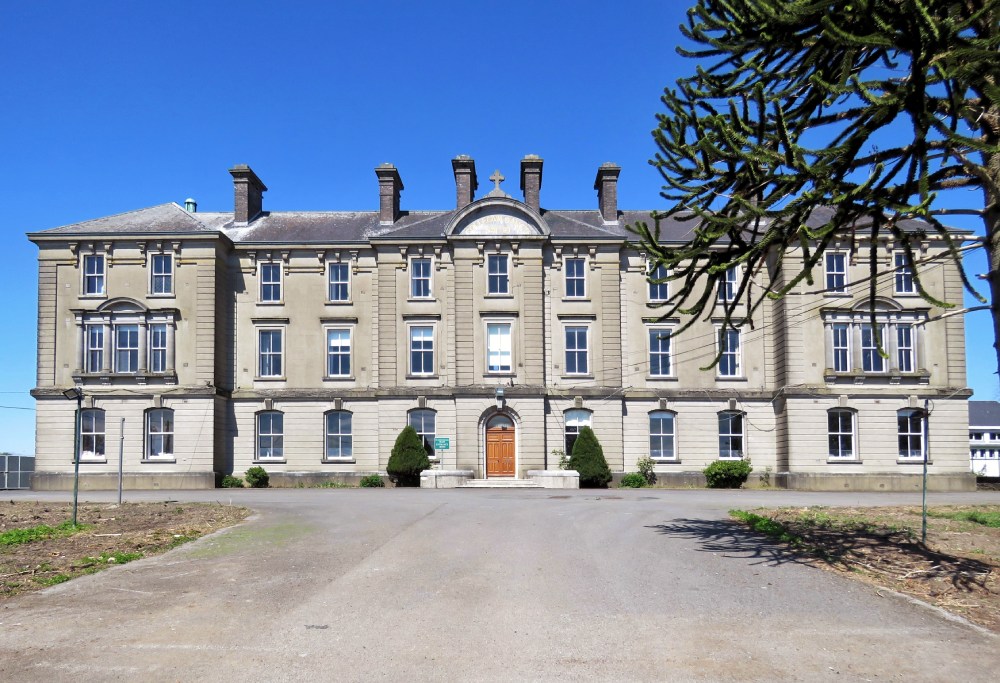 Bench markers record the height above sea level from a specific location. Surveyed against the Mean Sea Level data taken at Clarendon Dock, Belfast, for Northern Ireland data; Newlyn in Cornwall for data in Great Britain and Portmoor Pier and Main Head, for data relating to the Republic of Ireland, in previous times, Soldiers on sentry duty marched up and down from the barracks to these markers. They maintained a watchful eye on the street. Walk a few steps on. Look across the road where the other bench marker, similar in appearance is sited.
| | | |
| --- | --- | --- |
| Willie Murphy – Chairperson | Patricia Madden – Secretary | John Kilgallon – Treasurer |
| Dermot Neilan | James Gannon | Cllr  Liam Callaghan |
| Kevin Conroy | Michael Scally | Micheal Frain |
| Noel Gibbons | James Sharkey | Cllr  Michael Mulligan |
| Sajjad Hussain | Sean Fleming | Vincent Moran |
| Alan Ryan | Tom Colleran | Lorna Duffy |
| Niamh McGarry | | |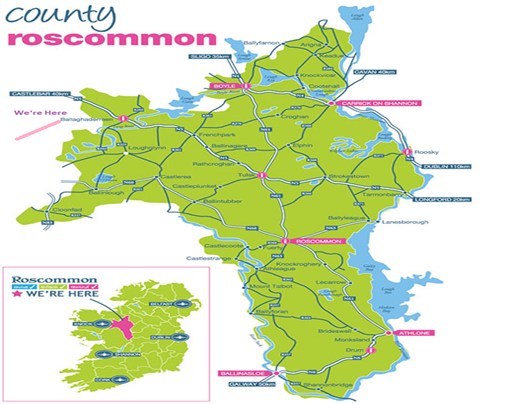 In 2014 Roscommon County Council established 6 Town Teams as a vehicle to drive community and economic development within County Roscommon, Ballaghaderreen, Boyle, Castlerea, Monksland, Roscommon and Strokestown. The Vision of the Ballaghaderreen Town TeamThrough the support of Roscommon County Council , the Ballaghaderreen Town Team has a vision to energise and reinvigorate the town, to re-instill a pride of place in the town by creating initiatives and projects that will help to create jobs, facilitate business start-ups and core principle of the Town Team is the involvement of people who live and work in the town to be centrally involved in the design and delivery of solutions for their town and its hinterlands .
The Ballaghaderreen Town Team (BTT)is a vital part of the town's regeneration plan. The Ballaghaderreen Town Team in conjunction with Roscommon County Council have put together a Community and Economic Development Plan proposal for the town centre. This proposal will involve detailed design for the redevelopment and enhancement of the town centre including Main Street, Barrack Street and Pound Street, The Plots and the surrounding 'Ballagh' environment.
Website Developement Group